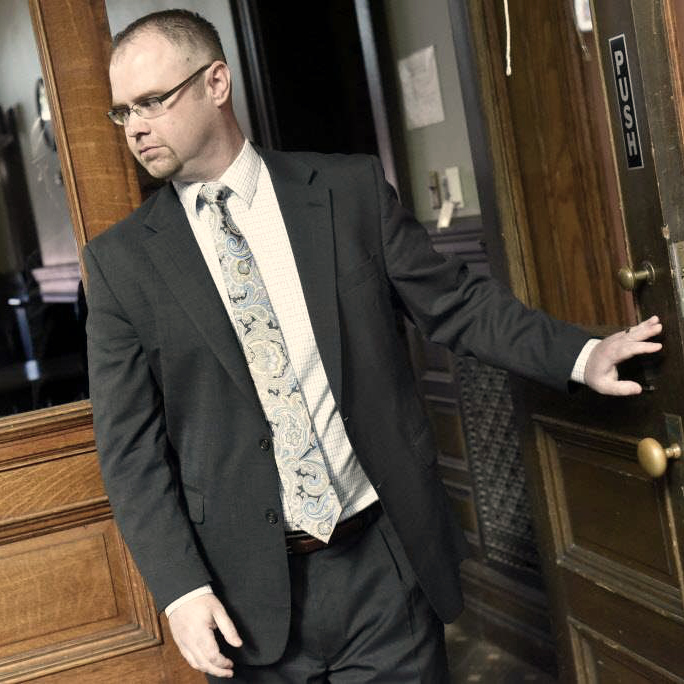 One of the main reasons to work with Shane is frankly he understands what you are dealing with. Being accused of a crime can be a life changing circumstance that needs to be handled with the utmost care. Along with an accusation can come a paralyzing feeling for both the accused and everyone around them. Shane understands that and his main goal is to fight for you, and help you get your life back.
Unlike other attorneys in the field his focus is on results, without the publicity of the case for his benefit. He works with each individual client on their particular situation to come up with the best course of action. The world of criminal law is complicated, not every case is the same so why would each client have the same approach? Shane will be focused on you, his client, not self-promotion and that's the difference.
Call Shane Hug Now at
+1 (518) 396-5849
to begin working today on getting your life back.